There's a couple of good reasons why South Africans might want to pay for online goods using PayPal. Here are a couple of websites that accept PayPal.
Whether you have PayPal linked to your South African credit card, or you have some spare bucks hanging around in it, here are some online South African stores that will be happy to take your hard-earned money.
3D Printing Store
"3D Printing Store.co.za started in 2013 from a feeling of frustration not being able to buy the 3D Printer components we need for our projects in South Africa." Based in Centurion, they have almost 3 000 followers on Facebook and not so many on Twitter (January 2021).
Airbnb
Airbnb, Inc. is an American company that operates an online marketplace for lodging, primarily homestays for vacation rentals, and tourism activities. Their services are popularly used on their South African portal, where, if the currency is set to U$D, you can pay with PayPal.
bidorbuy
With about ten years under its belt, bidorbuy is one of South Africa's foremost online destinations. Through their sellers, they offer a huge variety of goods. Sellers that accept PayPal can be filtered by choosing "PayPal as Payment" option on the left of the page.
BrickLink
For AFOLs (adult fans of LEGO), the BrickLink Marketplace is a place to buy LEGO sets and individual brick pieces. Its community is strong and the site hosts a lot of South African sellers who may, or may not, accept PayPal as a payment method.
The Blockstad Bricklink Store accepts PayPal.
Cape Union Mart
Cape Union Mart has a variety of camping, hiking and outdoor merch for the wild at heart. Their online store accepts PayPal.
Mantality
At Mantality they love and sell manly stuff. Their online store features thousands of 'the coolest gadgets and products aimed exclusively at men'. Items range from South African sourced to imported products. Mantality is a recent addition to this post (thank you for letting us know in the comments section), but they have been operating since 2008.
MDF Models
MDF Models is a South African online store operating from Port Elizabeth that sells plastic model kits, books & DVDs, model paint and accessories. There's not a lot of information about them on the internet, but their Facebook group has been active since 2015 and they have 257 members at the time of updating this post.
Netflix
We all know Netflix. Being an American company, the South African branch of Netflix also accepts PayPal.
Netflorist
Just to be nice, Netflorist.co.za also accepts PayPal as a payment method. They are South Africa's leading florist and flower shop that also delivers in various locations across the globe.
PC Direct Online
Situated in Cape Town, South Africa, PC Direct online sells PCs, laptops and PC equipment. At the time of writing, they had a great rating on OneShop with only one complaint on Hellopeter. Although they have an order-before-pay system, they offer free delivery on higher-priced items.
Shelflife
Based in Cape Town, South Africa, Shelflife is an international online sneaker, graffiti and streetwear store. They have a good rating on Facebook, with over 600 000 fans.
Showmax
Showmax is the South African equivalent of Netflix with a lot of local movies and series. They also accept PayPal as payment.
Uber Eats South Africa
The very popular Uber Eats also accepts PayPal as a payment method. By installing their Smart App, PayPal comes up as one of the payment options. Before the payment can be finalised, the PayPal account has to be verified by the App.
Honourable mentions
BangGood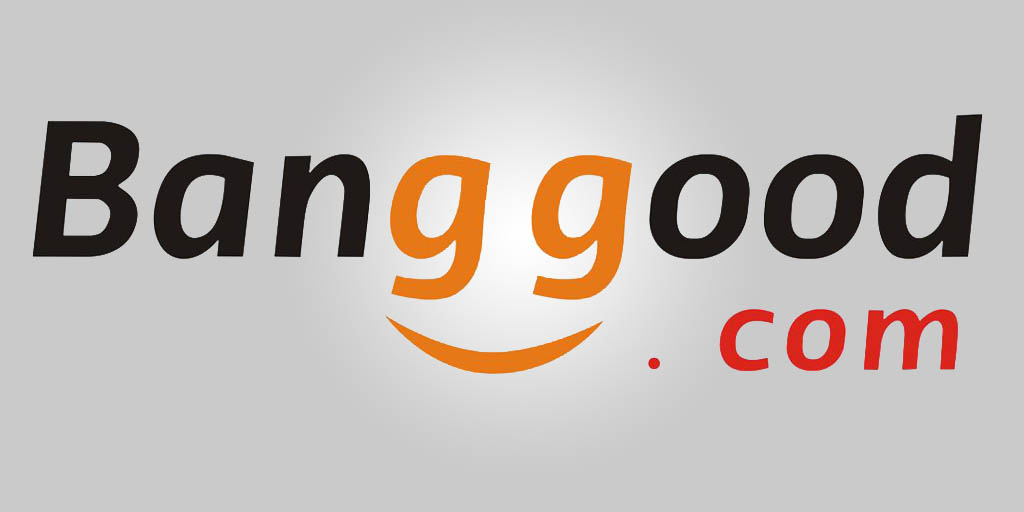 BangGood is an online Chinese store that sells thousands of products including toys, computer and electronic accessories, tools, etc. They accept PayPal too.
BandGood ships to South Africa using Buffalo International Express which will charge customs and VAT on larger parcels. Buffalo International Express does not accept PayPal.
Skillshare
Skillshare is an American online learning community for people who want to learn from educational videos. South Africans are also welcome to join. Turn your PayPal debit into knowledge.
The majority of courses focus on interaction rather than lecturing, with the primary goal of learning by completing a project. Skillshare offers courses in almost anything you can think of, including programming, art, web design, social media, and many, many more.
You can now try out Skillshare for two months without paying anything (for FREE). Simply use this link to sign up.
Envato Elements
Envato is an online digital asset and online tool website that has thousands and thousands of royalty-free assets up for grabs. Their products can be used by creatives all over the world, including South Africa.
Assets include professional music, photos, website templates, sound effects, art, icons and many, many more.
Other stores that accept PayPal
Please get in touch with us if you know of any other online South African shops, or your own online shop, that accepts PayPal as a payment option.
Let us know if any of the abovementioned shops stopped accepting PayPal as a payment method.
Update log
8 April 2023
19 March 2022
May 2021
Added BrickLink
Added Showmax
Added Uber Eats
Removed Vape Store
20 April 2021
3 January 2021
Added 3D Printing Store
Added Netflorist
November 2020