Published: 15 November 2015
by
The Holiday drink is a strong cream drink with coffee ice cubes, Baileys Irish Cream and Vanilla Vodka. As the name implies, it is the perfect drink to spice up the holiday season.
Baileys Irish Cream is a whiskey/cream-based liqueur than can be enjoyed as is or mixed with other complementary liquors. It goes well with plain vodka, but vanilla, as with coffee, adds more flavours to the drink.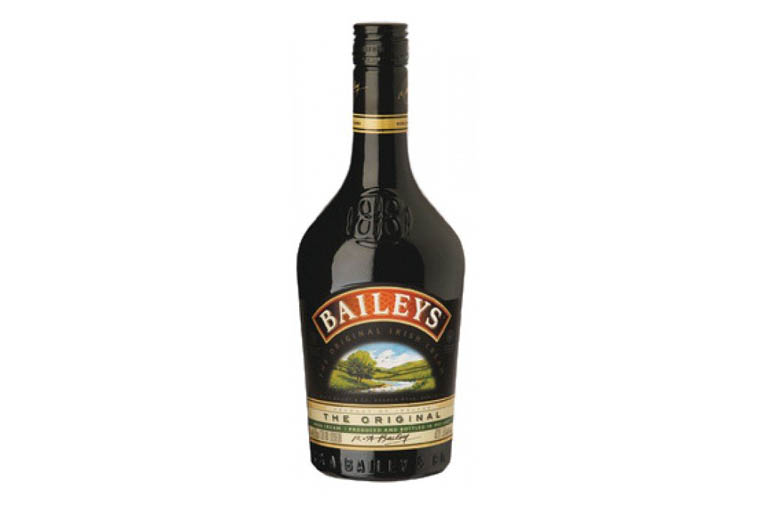 The Holiday Drink can be served in any medium-sized glass. Apart from considering a fancy glass, no additional decoration is necessary. To give the coffee some time to 'catch up' the Holiday drink is to be enjoyed slowly. The Holiday Drink perfect to sip on at sundown or late evenings.